Réunion des Musées Nationaux - Details
Réunion des Musées Nationaux - Details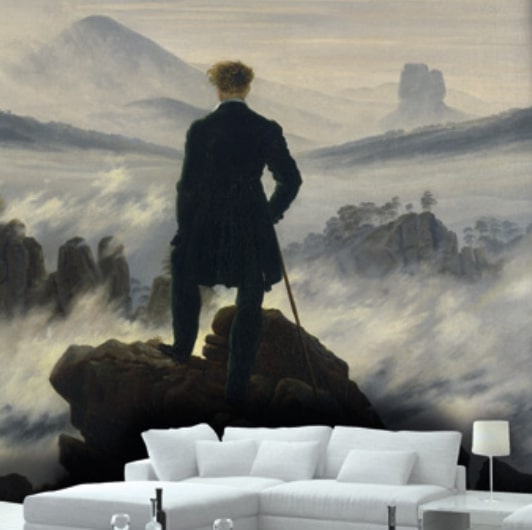 We have been decorating our walls and ceilings since the very beginnings of our civilization. In fact, the first ornamental frescoes date back to the Lascaux Caves.
Walls and ceilings are spaces that are traditionally used for decoration. They personalize our homes, relate events and leave a trace of our presence. As such, they are the custodians of our history
For over fifty years, Barrisol® has developed stretch walls and ceilings, as well as a very wide range of acoustic panels, framing systems and structures, including illuminated ones.
Digital printing techniques enhance these surfaces which are available in millions of colors and a lot of finishes (matt, shiny, translucent, illuminated, etc.).
Now, you can use this artistic heritage for your interior design projects. These major, historical works of art are well suited to enhance contemporary interiors, classical settings as well as highly modern environments. Follow your whims and give free rein to your imagination whether you are opting for a vast centerpiece or a revisited classic.
Thanks to Barrisol's® partnership with Réunion des Musées Nationaux (RMN), nearly 750,000 works of art from France's national and regional museums, such as the Louvre and Musée d'Orsay, can now be reproduced to embellish even your most extravagant decorating projects. The collection's wide range of paintings, sculptures and drawings range from Leonardo da Vinci's Mona Lisa to Monet's Water Lilies, and include paintings by Titian, Van Gogh, and Ingres and even oriental pieces. You can choose works from this extensive selection and adapt them to your interiors in any size.