Brick Effect
Barrisol® Brick Effect®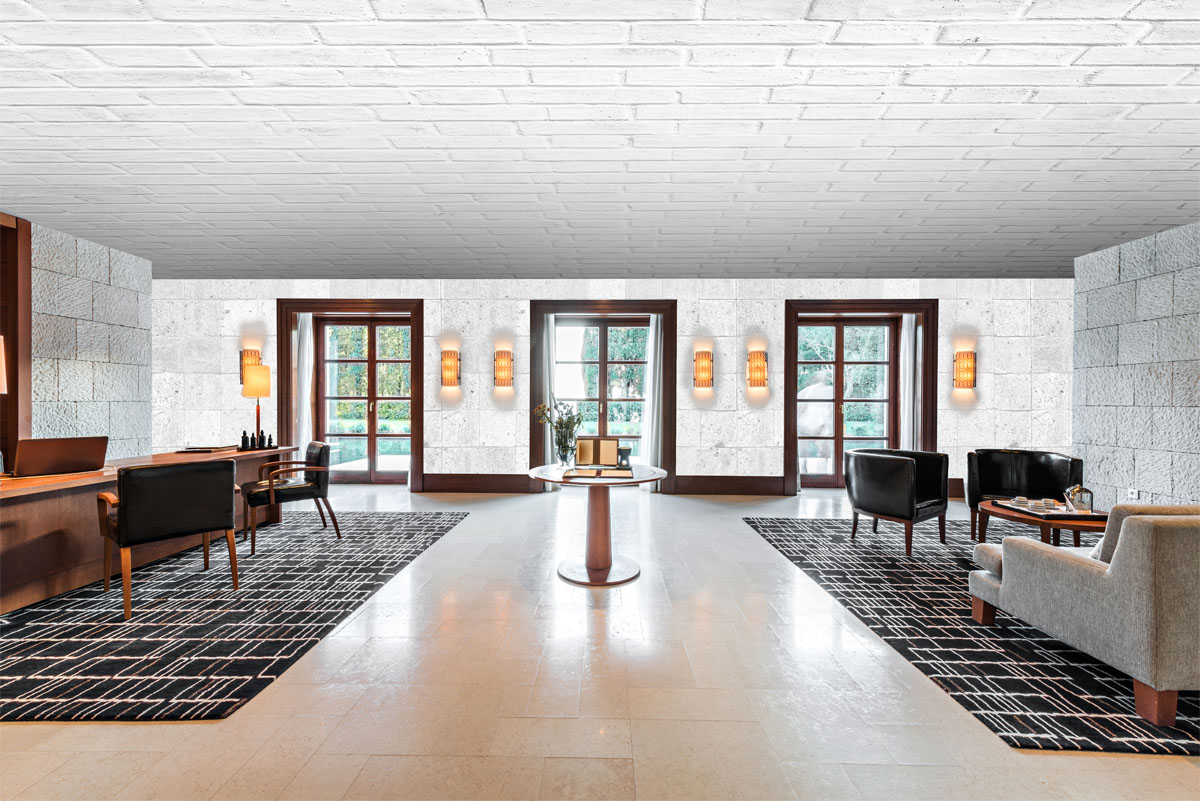 Barrisol® strech ceiling : ref BEK02 and Artolis® mural : ref BEK05
Bricks weigh as little as leaves

!
Replace heavy materials like brick and stone with innovative lightweight materials to revolutionize interior design! Lightweight Barrisol® and Artolis® membranes allow applications out of the reach of conventional materials.
They are quick to install, require less labour and even reduce the carbon footprint of transport.