Chantal Thomass & Barrisol® - Details
Chantal Thomass & Barrisol® - Details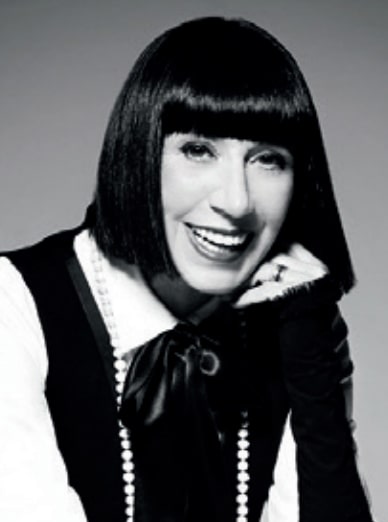 Fashion is her favorite field, but this decoration enthusiast also enjoys exploring other areas that she signs with her singular universe.
From the decoration of hotels to the creation of a collection of walls and ceilings, there was only one step, which she crossed with glee in exclusive partnership with Barrisol®.
It was during a retrospective of her career at the "Musée de l'Impression sur Etoffes de Mulhouse" that Chantal Thomass discovered Barrisol® products.
The infinite possibilities of the brand, both in architecture and design, fascinate her. The designer uses and enjoys them in the staging of her models. Creating custom-made settings, without size or color constraints, playing with volumes and light... The desire to go further in the creation is felt.
Jean-Marc Scherrer, CEO of Barrisol® Normalu®, and Chantal Thomass met. This collection, sometimes romantic, sometimes naughty, mischievous or graphic, was born.
Bubbling with ideas, with a creative carte blanche in her pocket, Madame Thomass imagines angels playing in the clouds, butterflies taking flight, contemporary motifs and an exceptional range of lighting fixtures in which the iconic elements dear to the designer can be found.