Barrisol® solutions illuminate the new "Roland-Garros Style" boutique in the Roland Garros stadium
Barrisol® solutions illuminate the new "Roland-Garros Style" boutique in the Roland Garros stadium
One of the most emblematic tennis courts in the world reinforces its brand image with the construction of a "Roland-Garros Style" boutique under courts n°2 and 3. To create a soft, uniform lighting and to reduce the noises inherent to such a large and open place, Barrisol® Lumière Accoustic® lighting was judiciously chosen.
Here is a video that shows the new installations of Roland Garros. You can discover at 4:42 the shop in a guided tour "The Roland-Garros Style Experience - Immersive visit of the Grand Boutique in 360°", you can discover the Barrisol Luminous Ceilings which offer the best light for the enhancement of the products of the shop and for the visual comfort of the visitors.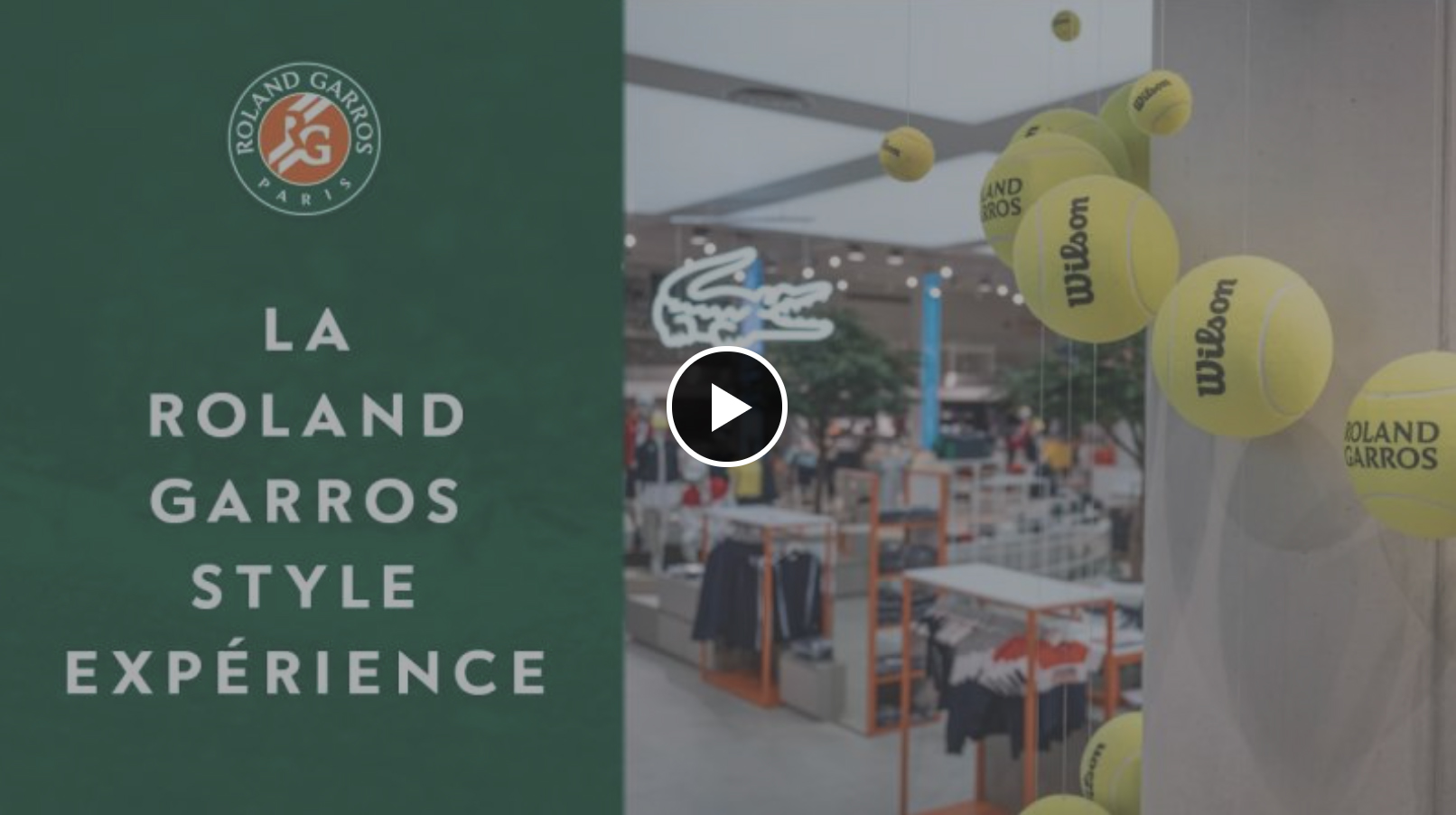 If you want to live a 360° experience then we invite you to move your smartphone, touch the screen to look around or use your mouse on PC and Mac.
Arch : Atelier d'architecture Chaix & Morel et Associés, ACD Girardet & Associés
Barrisol Star®, Lumière® and Accoustics® solutions, like all Barrisol® product lines, are classified A+ (VOC) and comply with the strictest European and international standards concerning fire safety. Our products contribute to the respect of the environment with up to 60% of recycled materials and being 100% recyclable.