Barrisol® & Val d'Argent - Details
Barrisol® & Val d'Argent - Details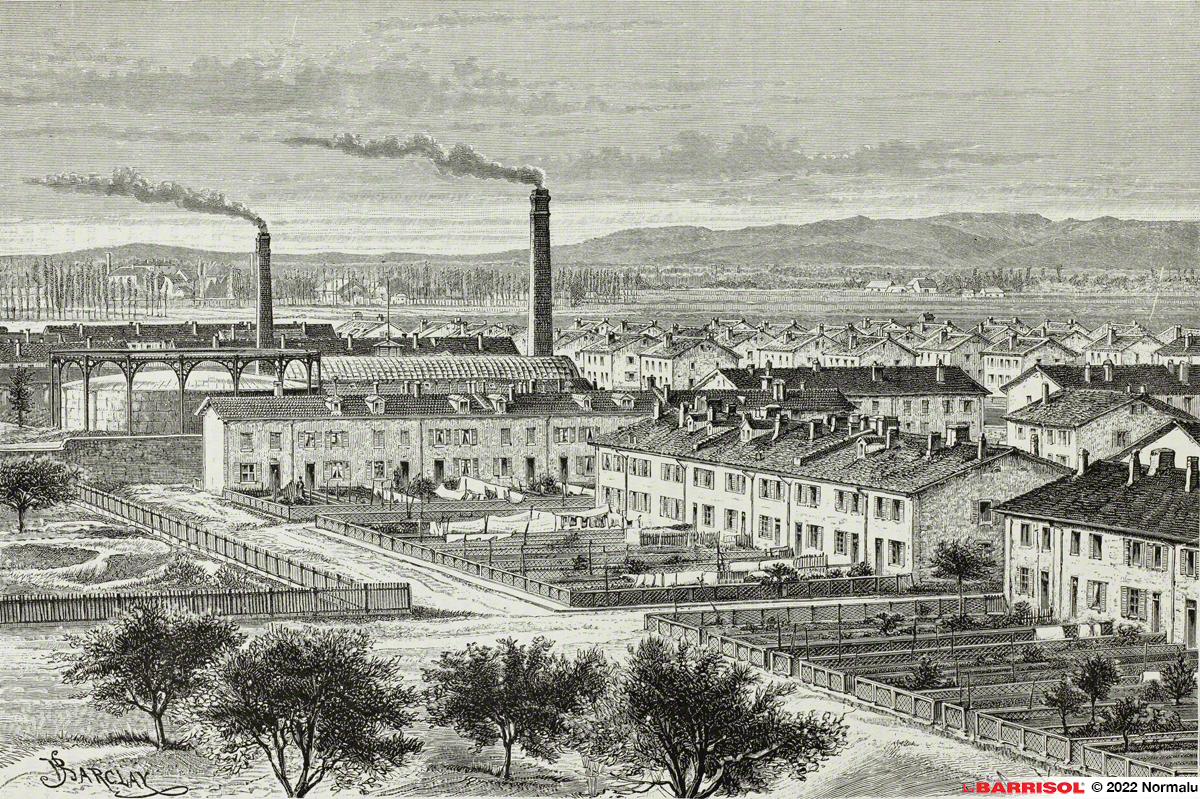 Located in the heart of Alsace and the Vosges mountains, the Val d'Argent was the scene of intense industrial activity. The valley developed thanks to the exploitation of silver mines, which began in the 10th century, and then with the textile industry which took off in 1755.
In the 19th century, fabric manufacturing was carried out by almost 150 factories and plants, providing a labour force of more than 20,000 people.The local employers discussed economic, customs and socio-professional issues within the Industrial and Commercial Society of Sainte-Marie-aux-Mines, created in 1871.
In parallel with its economic vocation, the Industrial Society has created a museum and a library with a view to passing on knowledge. It covers a period from 1550 to the beginning of the 20th century and explores many fields. History, geography, graphic arts and techniques: nothing escapes the humanistic culture of the industrialists of the time!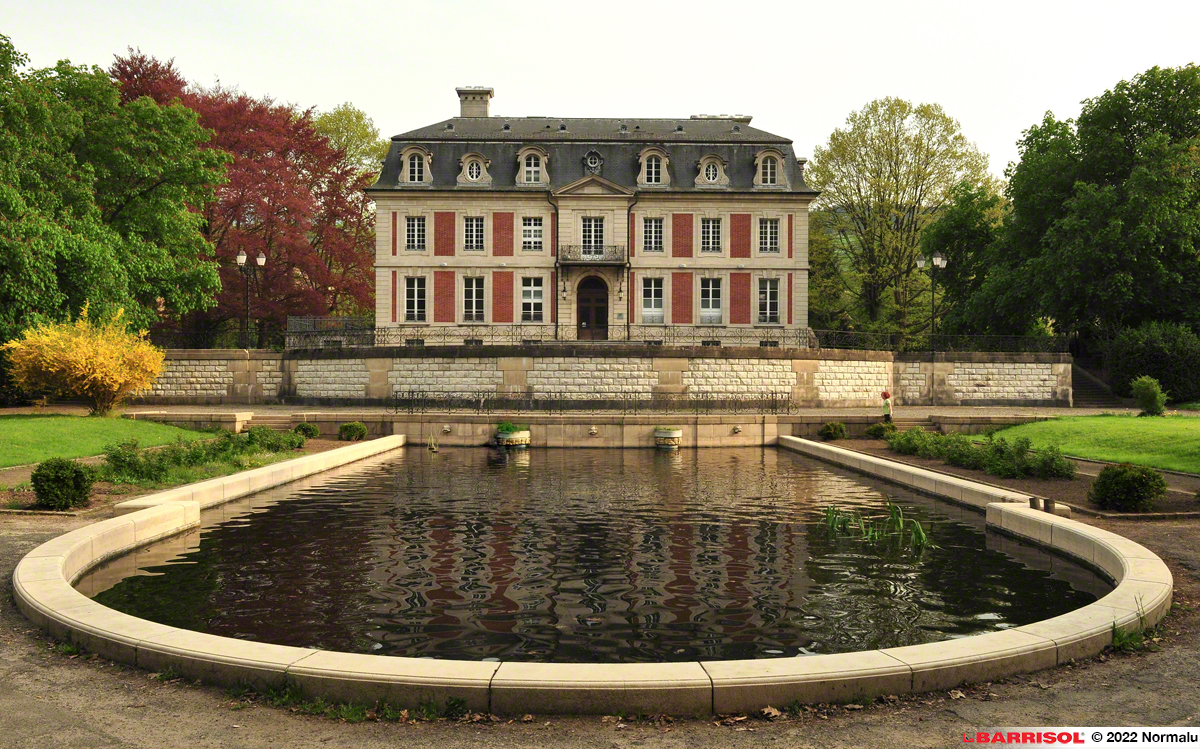 These collections are now housed in the Villa Burrus in Sainte-Croix-aux-Mines. Built in the 1930s, this former mansion houses all the services of the Pôle Culturel du Val d'Argent (Médiathèque, Archives & Patrimoine, Labs du Val d'Argent). The Pôle Culturel du Val d'Argent houses both the library of the Société industrielle du Val d'Argent and nearly 600 linear metres of textile archives, offering a wide panorama of fabrics produced from the end of the 18th century to the early 2000s.
This catalogue offers you a careful selection of drawings, motifs and illustrations from these collections entitled "Treasures of the Val d'Argent". It is a reminder - if one were still needed - that culture and corporate culture are two intimately linked notions. Contemporary creation finds its inspiration in our cultural heritage and our collective memory, using constantly renewed techniques to offer you the best quality products. Good discovery to all of you!