Barrisol Mirror®
Barrisol Mirror®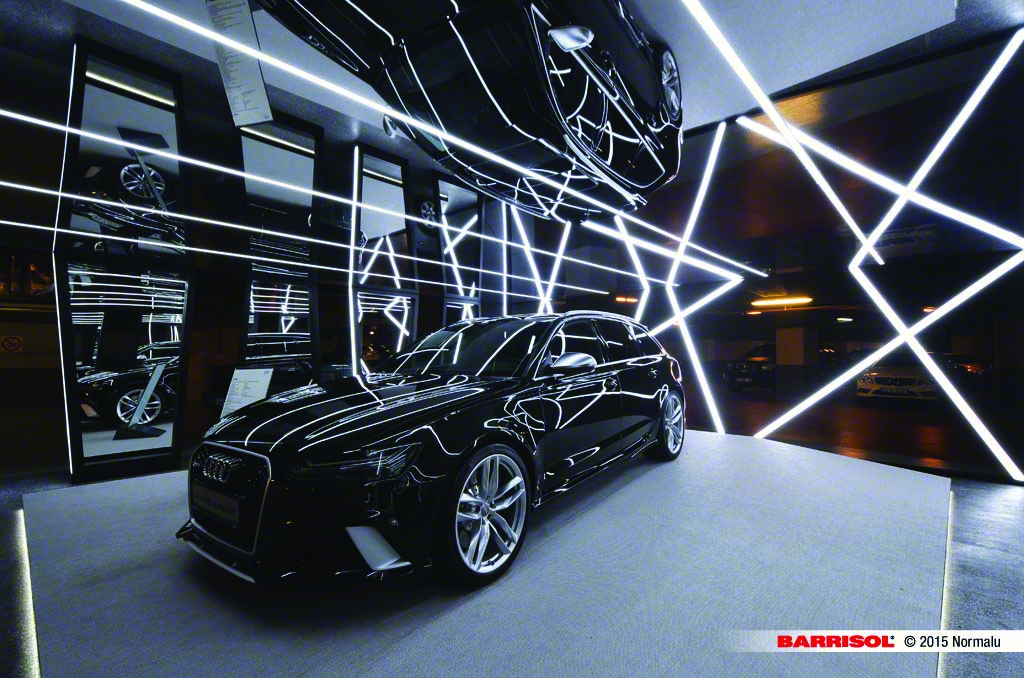 These new sheets are specifically designed to be fixed on selfstanding frames.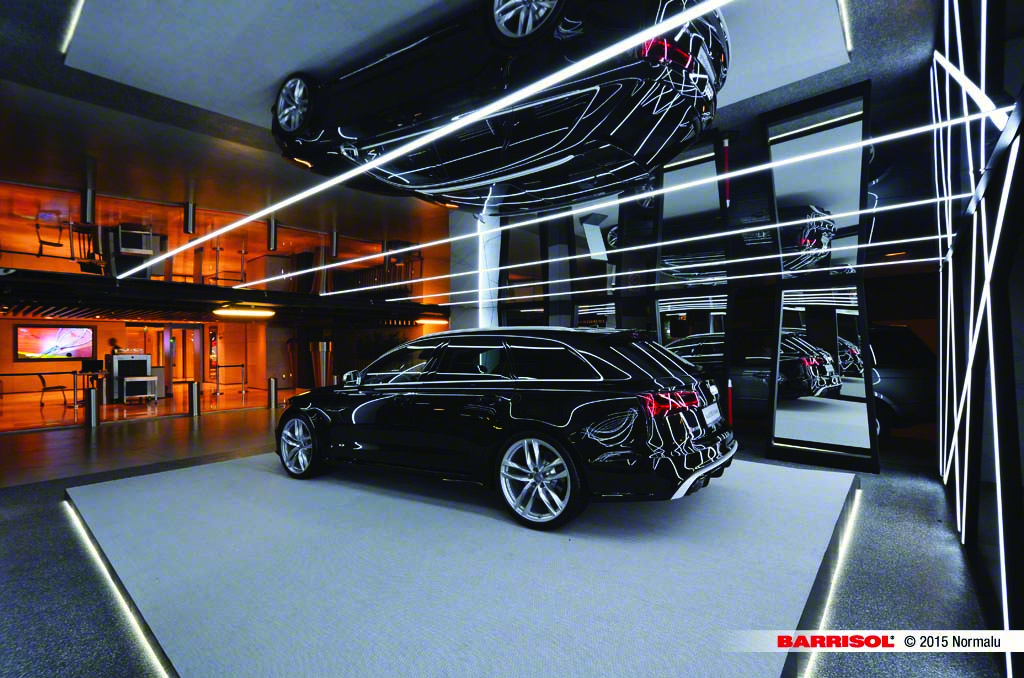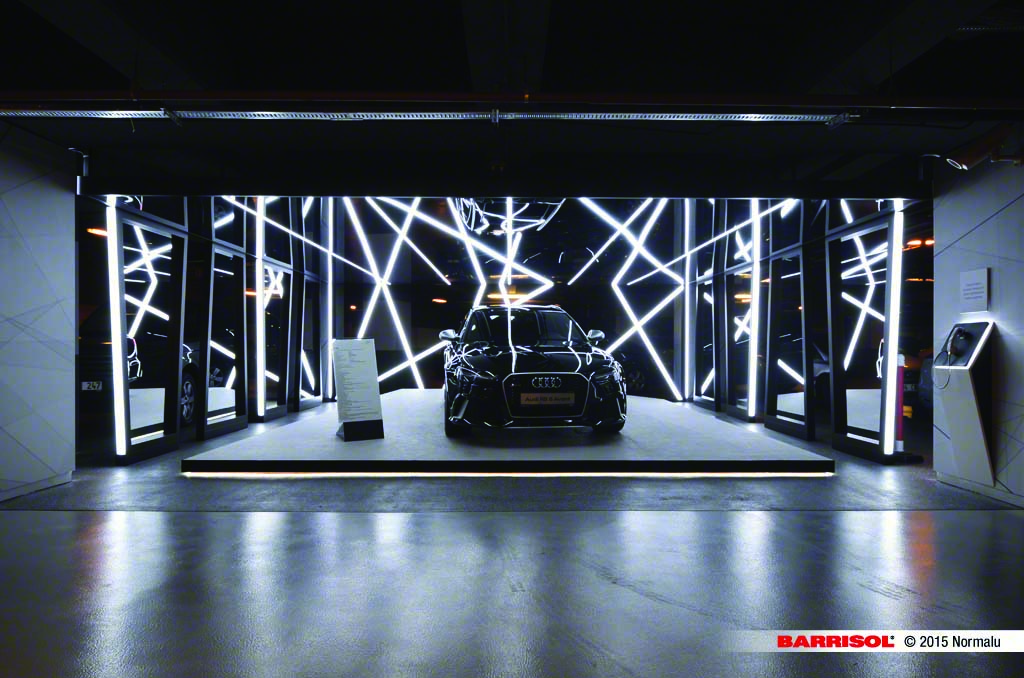 An exceptional reflection

Barrisol Mirror®, the fruit of Barrisol®'s research and development endeavors, is Barrisol®'s latest addition to an already exhaustive range of products and finishes.

With a high power of reflection, this amazing sheet merges the reflective capacity of a mirror, the manageability of the sheet and ease of installation.