Barrisol Mirror® - Details
Barrisol Mirror® - Details
Presentation
Specially designed to be mounted on free-standing frames of any shape (2D or 3D), these membranes will add an exceptional touch to any décor.
Advantages
We can mount the frames edge to edge for larger modules too
Adapts to 3D shapes
Available in acoustic versions : up to αw = 0,90
Available in printed versions
Diffuses light through the customised perforations
Volume and 3D shape design
Allows you to integrate technical elements and any type of light
Light weight: 15 to 20 times lighter than a traditional mirror
B-s2 d0 fire safety classification
100% recyclable membrane
A+ classification
EC certified
Acoustic comfort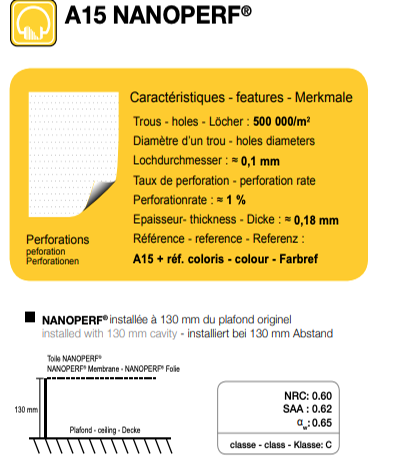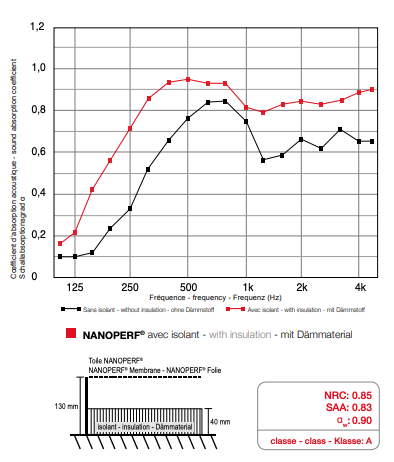 A range of 6 colours
Barrisol Mirror®, the unbreakable mirror, is available in 6 finishes: Silver, Gold, Copper, Copper moiré, Black, Tin moiré
Each of these Barrisol Mirror® finishes will give a unique ambience to your space.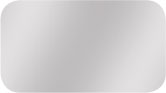 BHMS1
Silver Mirror®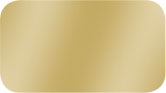 BHMG 1
Gold Mirror®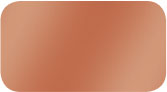 BHMC 2
Copper Mirror®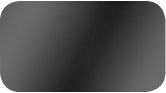 BHMN 1
Black Mirror®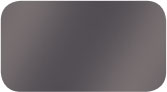 BHME 1
Tin moiré Mirror®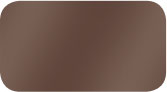 BHMC 1
Copper moiré Mirror®
Silver mirror
Silver Barrisol Mirror® membrane will blend into your décor like a mirror, and the highly modern silver finish will surprise you with it potent shine. An innovative material, it will make your spaces feel bigger and bring a contemporary, sleek feel to your décor.
Tin moiré mirror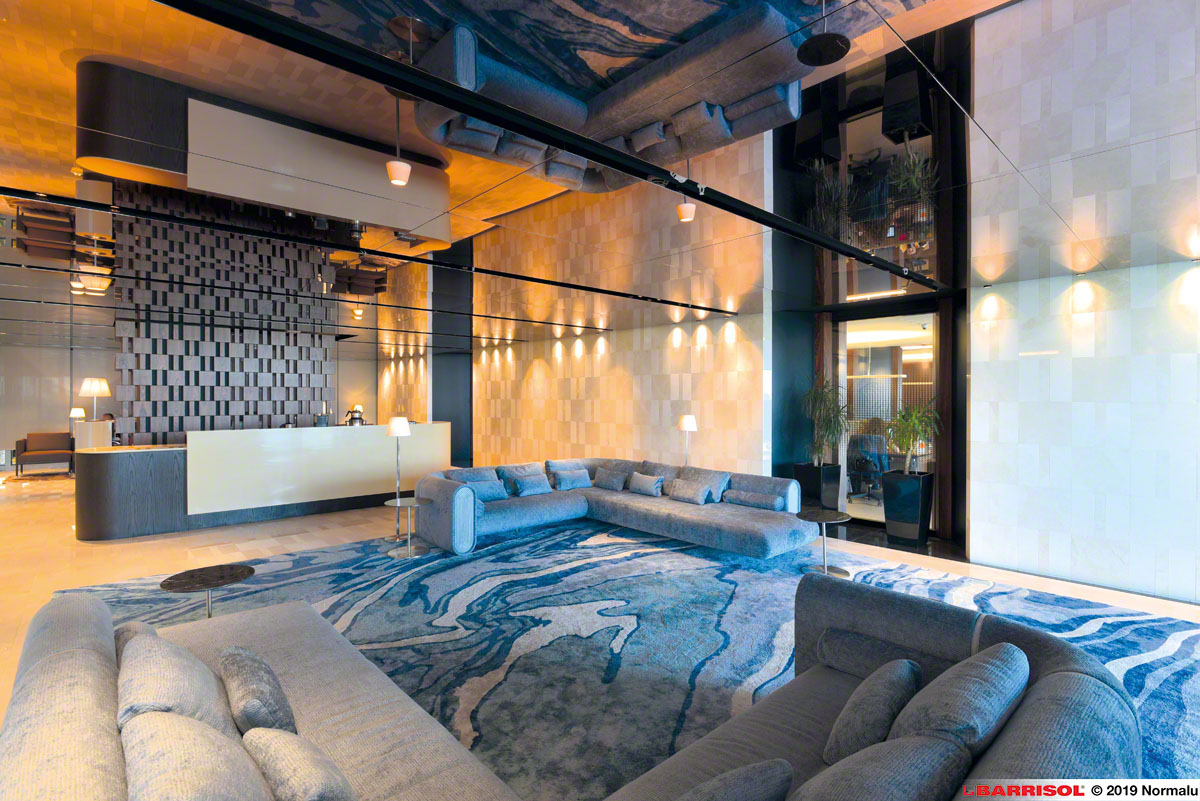 Halfway between a silver finish and something darker, the Tin moiré Barrisol Mirror® combines the sophistication of black with the modernity of silver. Use the Tin moiré finish in large spaces to soften the ambience, taking the light and reflecting it in a softer, more elegant way.
Black mirror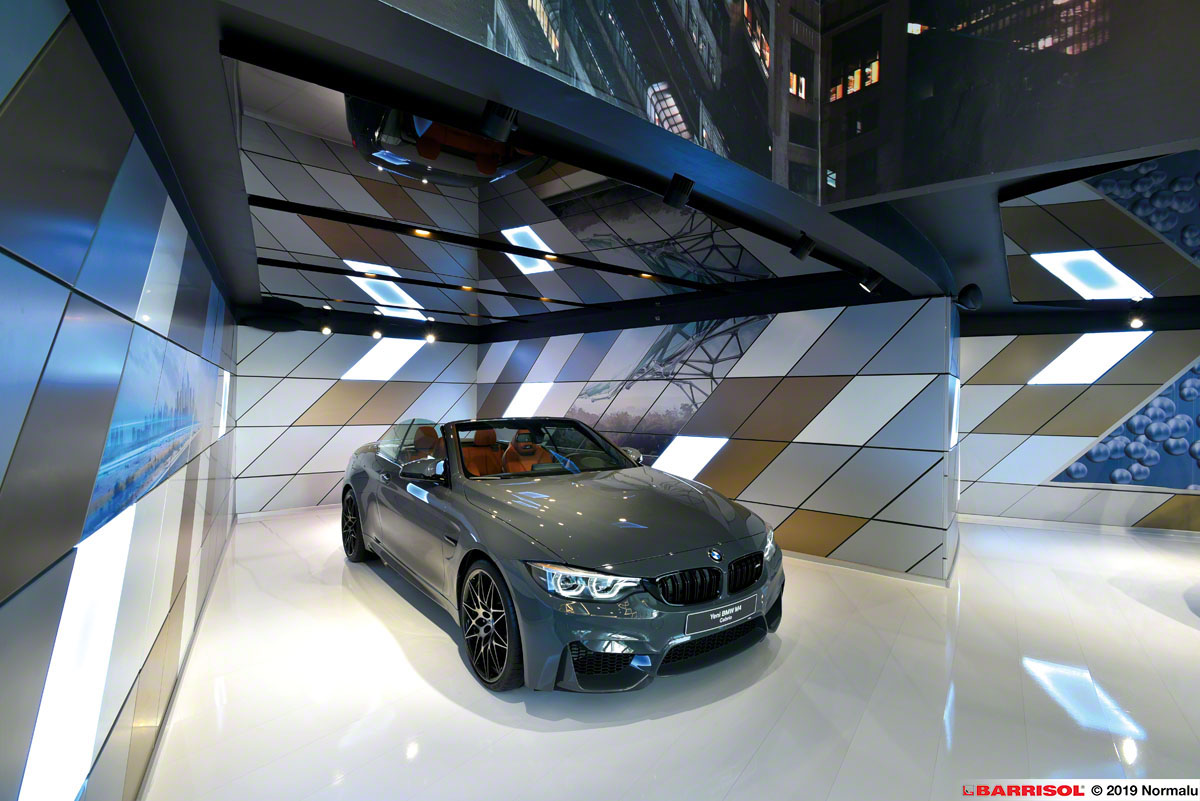 The black Barrisol Mirror® membrane is synonymous with elegance and excellence. With its deep, dark colour, the black finish will give your interior sophistication, refinement and a sense of luxury. This is why so many companies have already chosen to integrate the Barrisol Mirror® black into their interiors.
Mirror
design
By combining the reflective power of a mirror and the unique characteristics of stretched ceilings, you can now add a whole new dimension to your mirrors. Designed specifically to change your décor, Barrisol Mirror® membrane can decorate and demarcate your spaces, multiplying small volumes and bringing a sense of designer style to your interior. The only limit now is your imagination.
Printed mirror
Barrisol® ceilings are a great technical resource for your interior decoration needs. Infinitely customisable, printed Barrisol Mirror® membranes can reflect your brand and create in interior in your image. Just send us your visuals for your own custom projects.
Some patterns to inspire you
A whole host of shapes: circular, square, triangular, rectangular, hexagonal, etc.
Barrisol Mirrors® can be installed across the entire room, or be hung any way you want. Thanks to the exceptionally light weight (292g/m²), Barrisol Mirror® membranes are specially designed to be mounted on aluminium frames. These are available in rectangles, circles, triangles, squares, hexagons and much more.
Integrated technical and lighting components
Because the membranes are so easy to work with and install, you can incorporate a whole host of technical elements and/or lighting solutions into your Barrisol Mirror® ceiling. There are different ways to integrate these components: you can either embed them (e.g. spot lights, sprinklers, etc.) or use a system of separators which allow you to integrate invisible, designer lighting solutions.
Perforated mirror
Barrisol Mirror® membranes can include customised perforations and back-lighting. Your mirror can be fully personalised and completely unique, allowing you to create the décor of your dreams.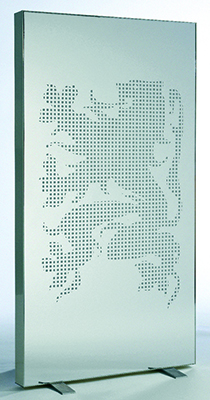 Off
Lit
Barrisol Mirror® combined with other Barrisol® products
Thanks to the wide range of Barrisol® profiles and technical fixing components, you can use these membranes any way you want. You can, for example, mix and match different membranes finishes. Feel free to play around with the colours and materials to create your own work of art.
Rails systems
The fixing systems for Barrisol® stretched ceiling allow you to create a traditional ceiling or any shape you want (slopes, arches, curves, waves, 3D, organics, etc.). Here, you'll find the profiles adapted to our Barrisol Mirror® range.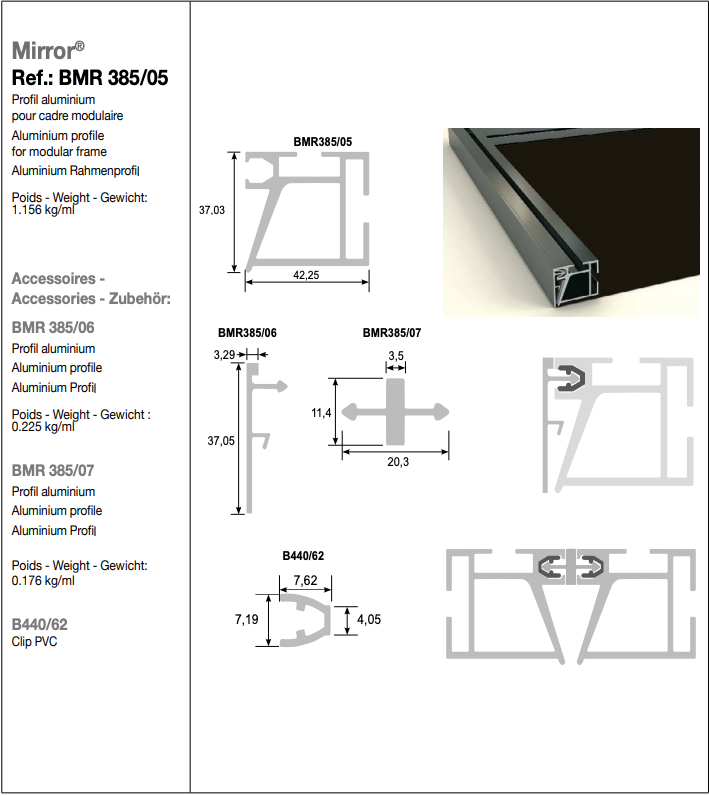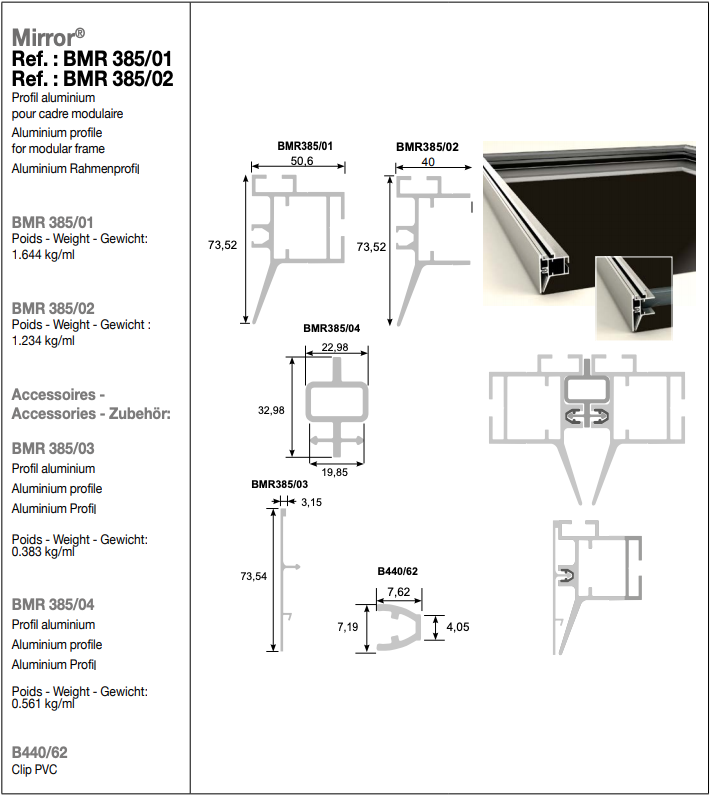 Colours & Finishes
With 6 finishes: Silver, Gold, Copper, Copper moiré, Black, Tin moiré and many different ways to customise your membranes (prints, perforations, back-lighting, etc.), the only limit is your imagination!