New Barrisol® website design
New Barrisol® website design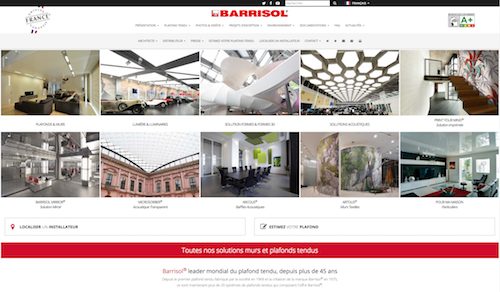 Barrisol® is proud to present its new website, completely redone with a new design, sleek, streamlined for greater ease of navigation.
Suitable for all types of devices (smartphone, tablet, computer...) your user experience can only be improved.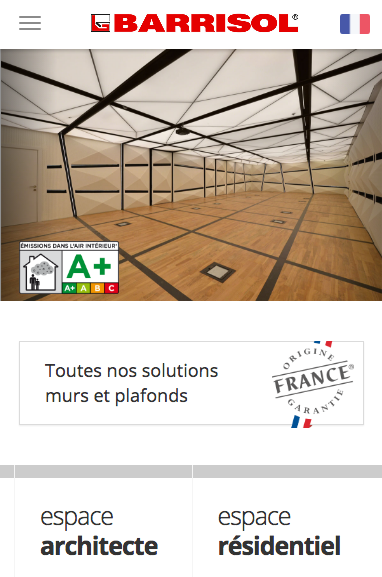 This website, because of its unique content, has the largest photo library and video library of the universe of stretch ceilings.
Easily find the information you are looking for using the new search engine introduced, again for more navigation comfort. The search box is present at the top right of each page, next to the magnifying glass icon.
Discover a new map of installers in order to find the certified professionals closest to your location (locate a certified Barrisol® Installer).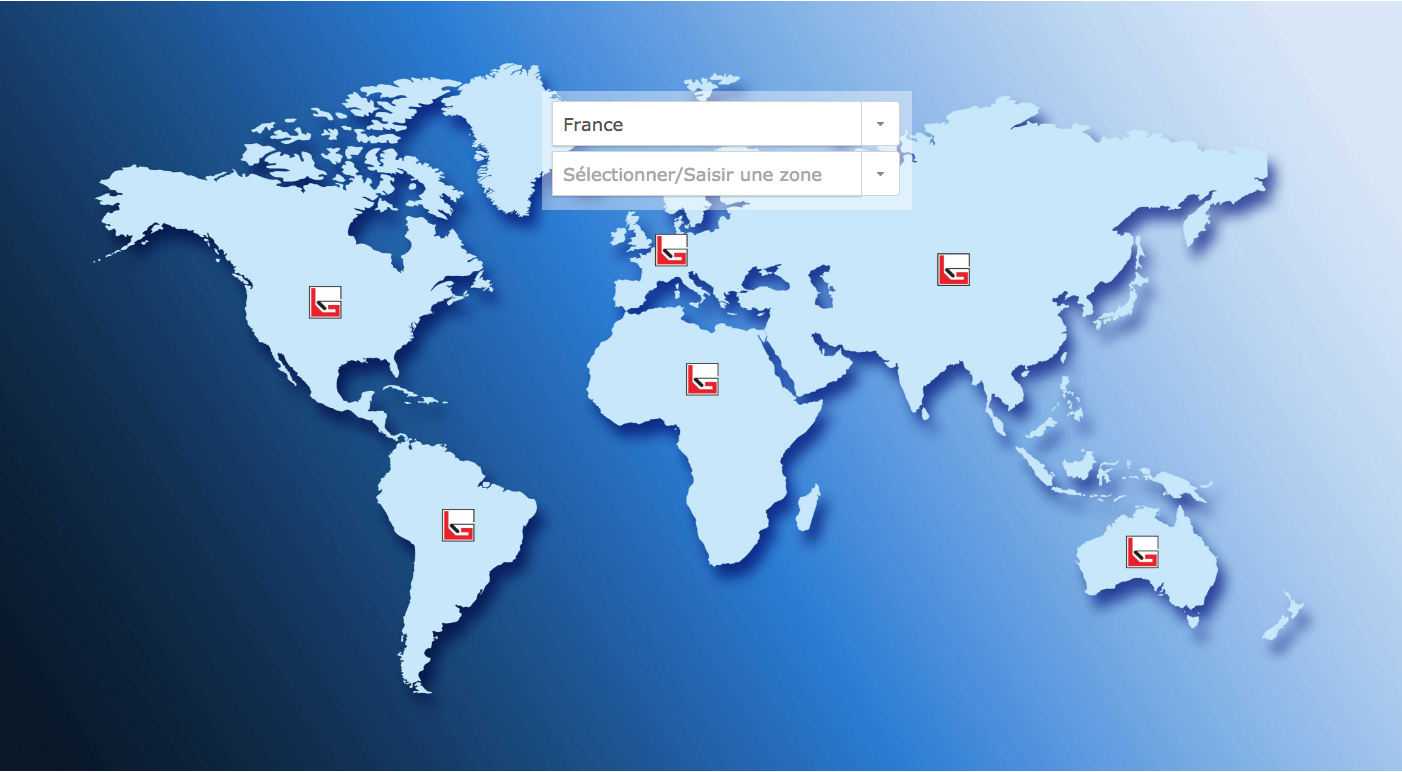 Feel free to leave us your feedback and comments via the form on the contact page.
We wish you a pleasant navigation with the new Barrisol® website design.