Russia - West Siberian
Installateurs van gebied : Russia - West Siberian
Door Barrisol erkende installateurs
We inform you that since 10th March 2014 Barrisol – Normalu S.A.S. has stopped any collaboration with the company "Maison Solaire" ("Barrisol RUS") and its General Manager Mr. Andrey Meshavkin.
Barrisol doesn't supply this company and confirms that the materials they purchase are not produced by Barrisol.
If this company is proposing Barrisol stretch ceiling, it is the fake one.
SKY TECHNOLOGY (MOSCOW)
Nizhnyaya Syromyatnicheskaya, 10, bld. 2
Center of design «ARTPLAY»
105120
,
Moscow
Russia
+7 (495) 725-00-84
Barrisol® Ceiling
Barrisol® Wall
Lightings
Acoustics
Light
3D
Mirror
Textile membrane width up to 5 m : Artolis®
Acoustic panels : Arcolis®
Climatisation : Barrisol Clim®
Textile with 3D light effects : ELT3D®
Glass Textile solution A2-s1, d0 : GTs®
Barrisol contactpersoon
BARRISOL NORMALU SAS
Route du Sipes
68680
,
Kembs
France
+33 (0)3 89 83 20 20
+33 (0)3 89 48 43 44
Vul dan onderstaand formulier in
Uw gegevens zijn bedoeld voor BARRISOL - NORMALU SAS, om uw verzoek te verwerken en uw vragen te beantwoorden. Uw gegevens worden verwerkt in overeenstemming met ons privacybeleid. U heeft te allen tijde recht op toegang, correctie, verwijdering en verzet, evenals recht op de overdraagbaarheid van uw gegevens en de beperking van hun behandeling door hier te klikken.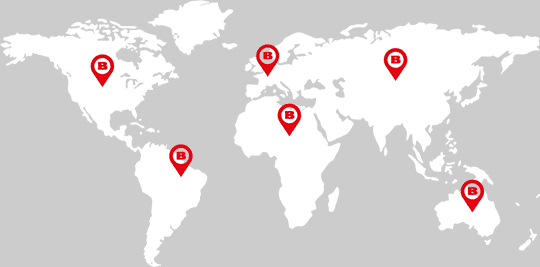 Om uw spanplafond te installeren : wij helpen u bij het zoeken naar een erkende Barrisol installateur bij u in de buurt. De erkende Barrisol installateurs hebben bij Barrisol een gespecialiseerde opleiding gekregen, een belofte van uitmuntendheid en kwaliteit van het werk.
Zoek uw installateur

EMISSIES IN DE BINNENLUCHT: A+ CERTIFICERING
Alle Barrisol® platen zijn voorzien van een A+ label (hoogste graad) in overeenstemming met de huidige wetgeving inzake binnenluchtkwaliteit.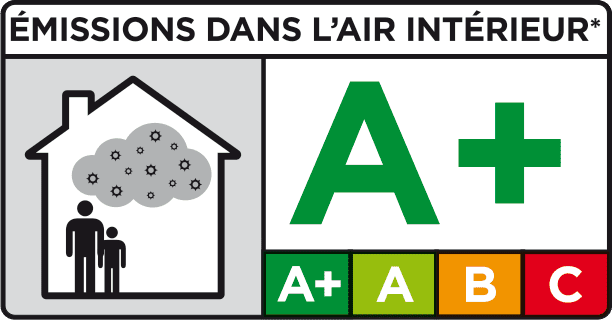 Uitstoot in de binnenlucht A+
Les Reflets Laqués :

A+

Les Rêves Satinés :

A+

Les Mats Traditions :

A+

Les Daims Ambiance :

A+

Les Recyclés :

A+

Les Translucides :

A+

Les plafonds Barrisol® imprimés :

A+

Les Effets Lumière :

A+

Les Effets Matière :

A+

Barrisol® Creadesign® :

A+

Barrisol® Mirror® :

A+

CERTIFICATIE-OORSPRONG FRANKRIJK GARANTIE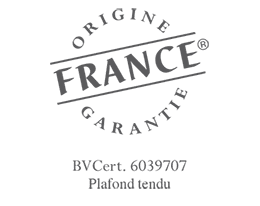 Barrisol® Normalu SAS, de eerste plafondfabrikant ter wereld die het label "Origine France Garantie" heeft gekregen.
"Origin France Garantie" certificeert dat Barrisol® plafonds in Frankrijk worden gemaakt.
Top