Layers concept
BARRISOL® LAYERS CONCEPT®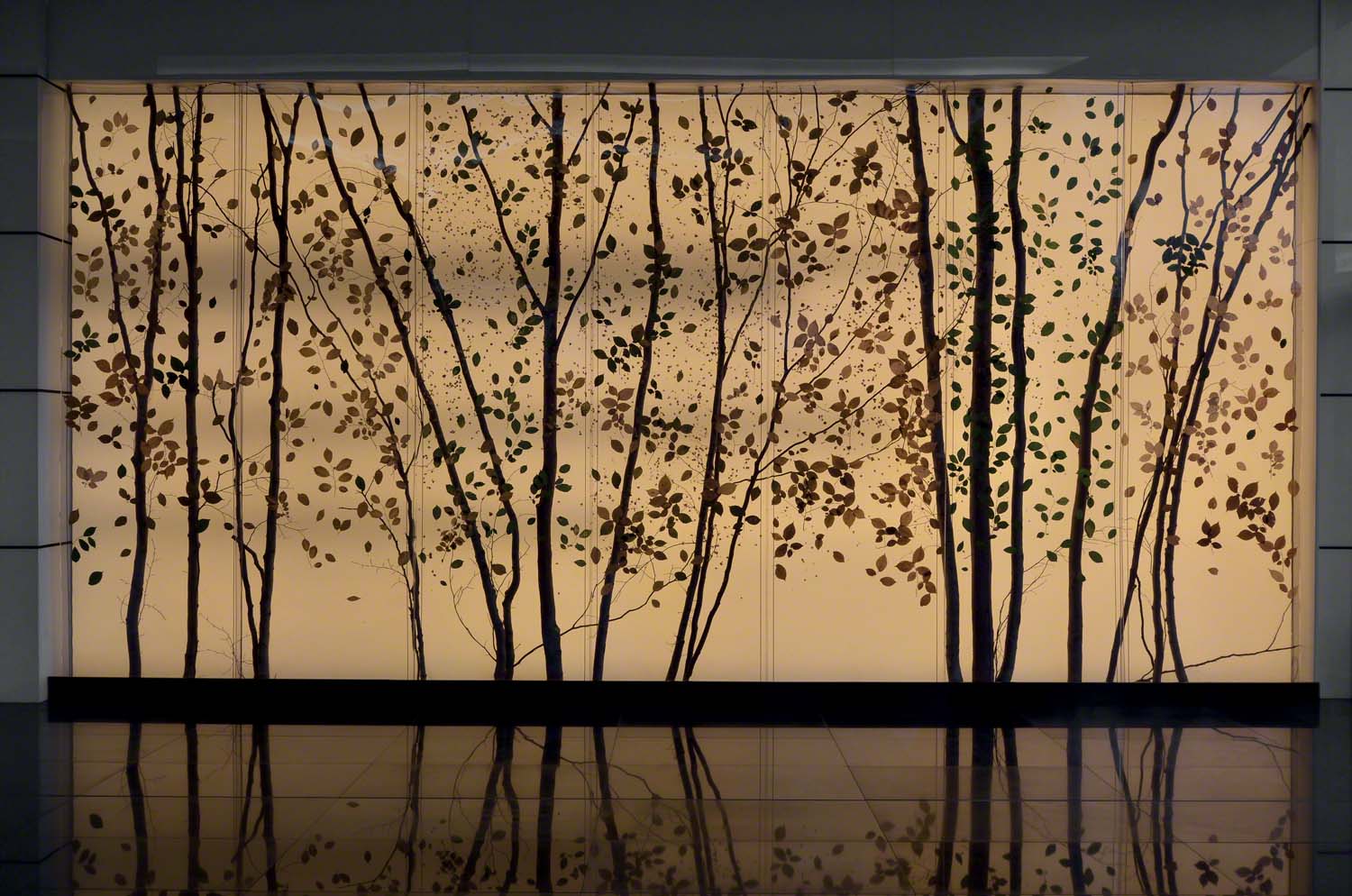 Barrisol Layers Concept, is a brand new way of utilising Barrisol membranes and systems. This offers original 3D visual effects for printed ceilings or walls.
By strategically placing several barrisol printed transluscent sheets in conjunction with the exclusive Barrisol edge retension system we can offer a new depth and perception when using printed sheet.
More details on the "Layers Concept®"
See photos of "Layers Concept®"